Alternanthera Choco Chili has stunning foliage colour all year round. It is nearly black-purple on top and a bright ruby on the bottom giving a multi dimensional look. It is naturally compact and heat tolerant. Its vigorous and spreading habit means it combines well with almost anything for summertime combination containers and baskets or use as an ornamental garden plant. Protect from frosts. Grown under licence in New Zealand.
Part of our Ground Cover Solutionz

H: 20-30CM W: 80CM
Mature Size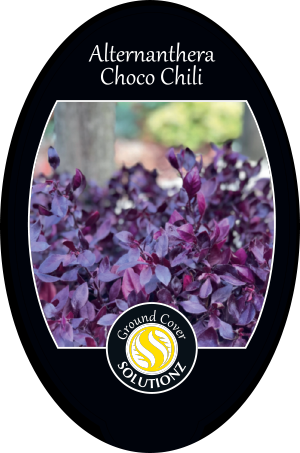 Look out for this label in store!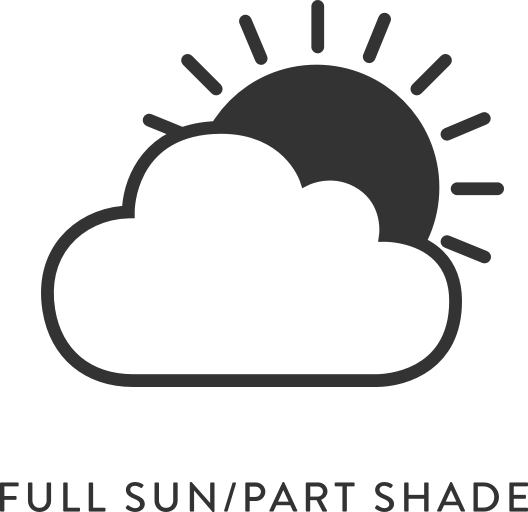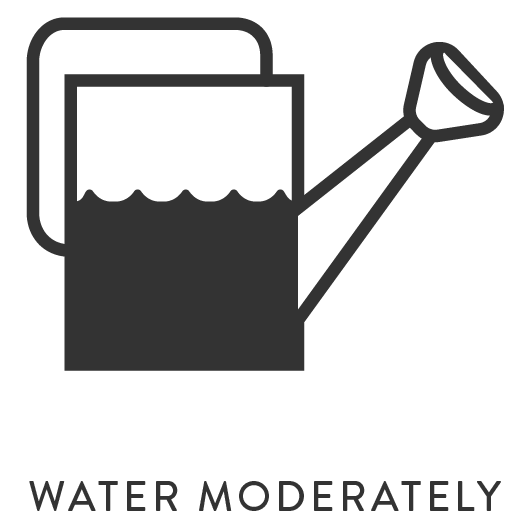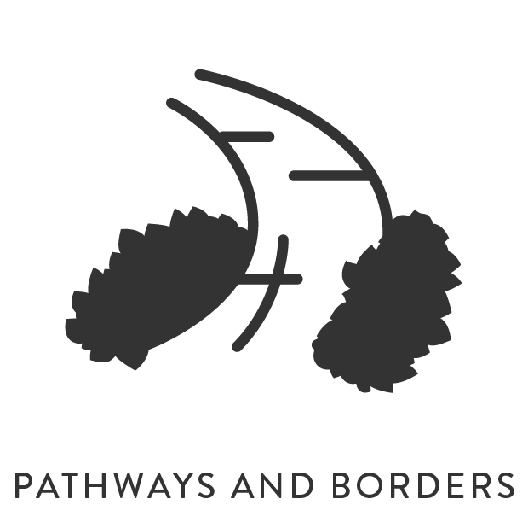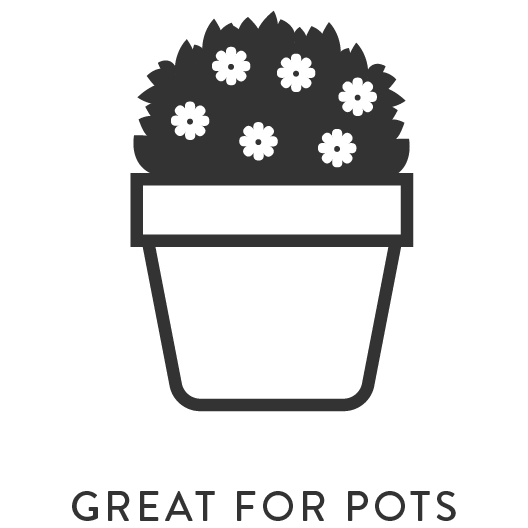 Plant Information
Our Solutionz
Explore other solutionz