A dwarf variety of Agapanthus, Agapanthus Streamline is an outstanding long flowering evergreen with mauve-blue flower clusters that appear in summer on long elegant stems. This clump forming perennial is a great background plant or for edging along a fence, wall or driveway. They can thrive in conditions of neglect and once established require very little maintenance.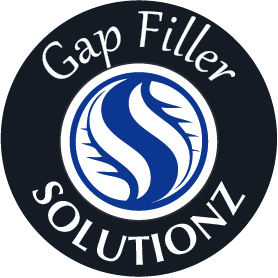 Part of our Gap Filler Solutionz

H: 1M W: 1M
Mature Size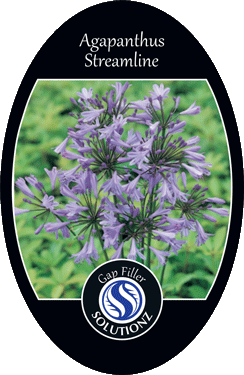 Look out for this label in store!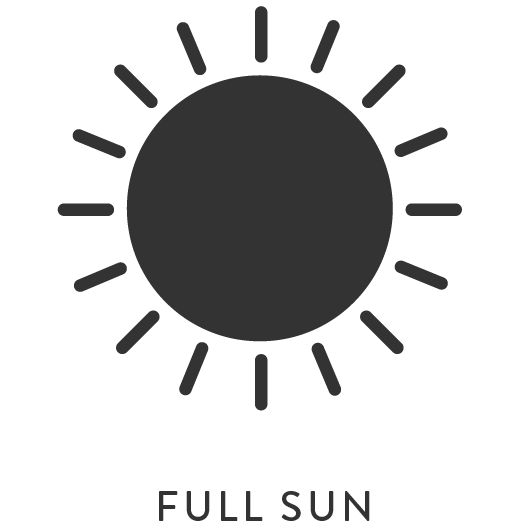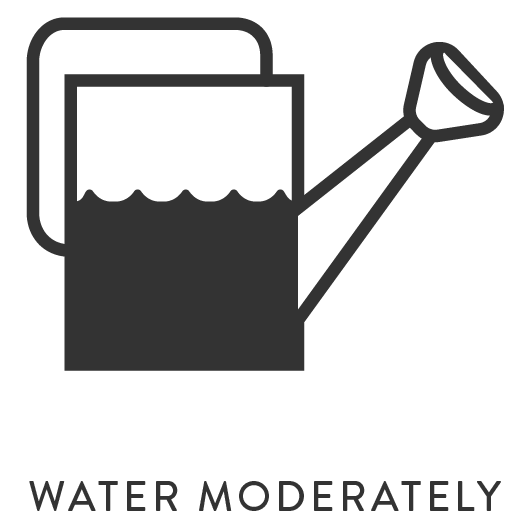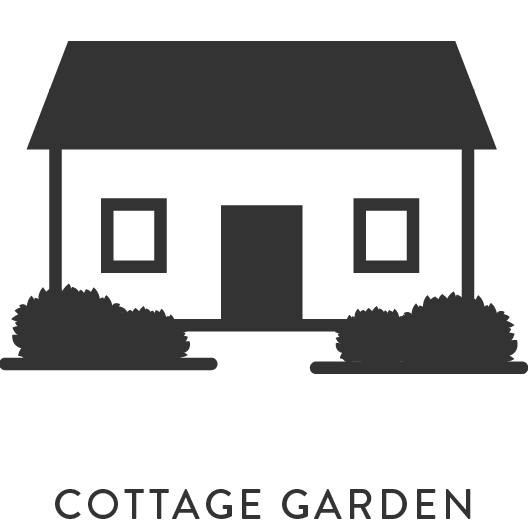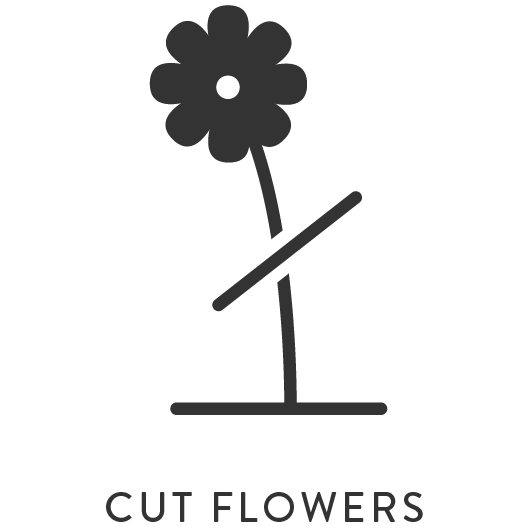 Plant Information
Our Solutionz
Explore other solutionz