A unique form of a popular garden favourite, Agapanthus Black Pantha is a clumping plant with green-grey strappy leaves and striking, dark coloured flowers. Ideal for growing in full sun or dappled light. A hardy plant that is perfect for cottage gardens, large containers, along driveways or in mixed perennial borders. Protected under NZ Plant Variety Rights Act 1987 - PVR 2331.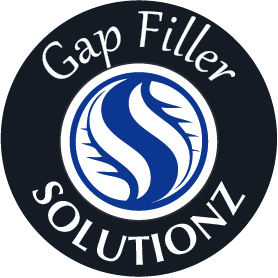 Part of our Gap Filler Solutionz

H: 1M W: 40CM
Mature Size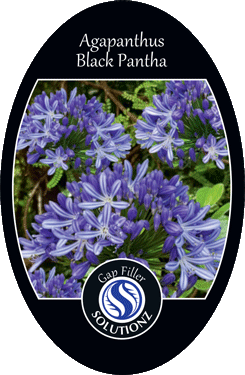 Look out for this label in store!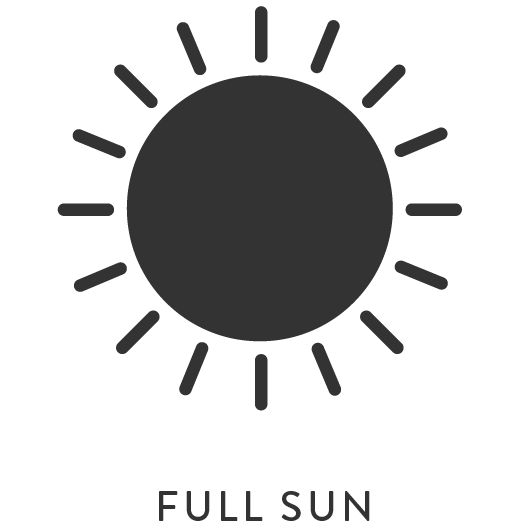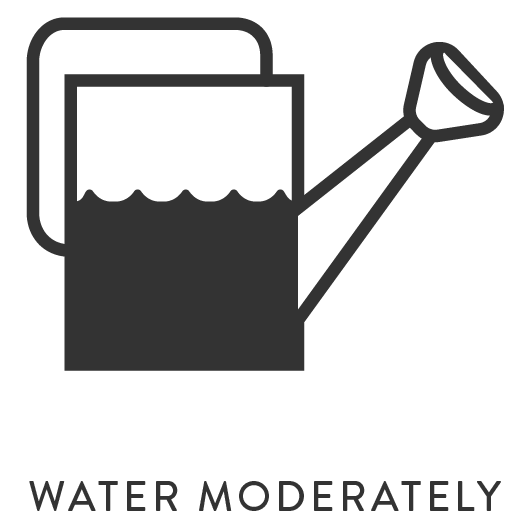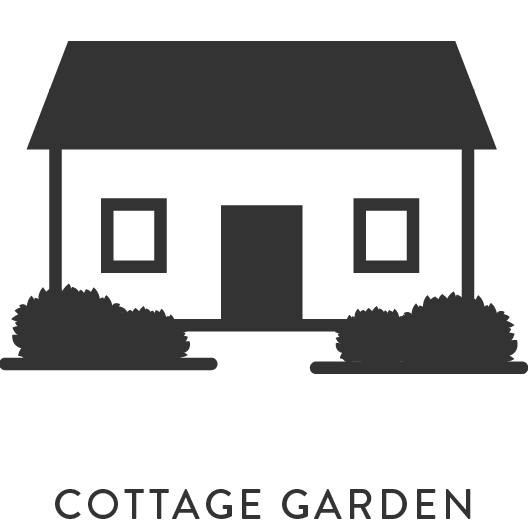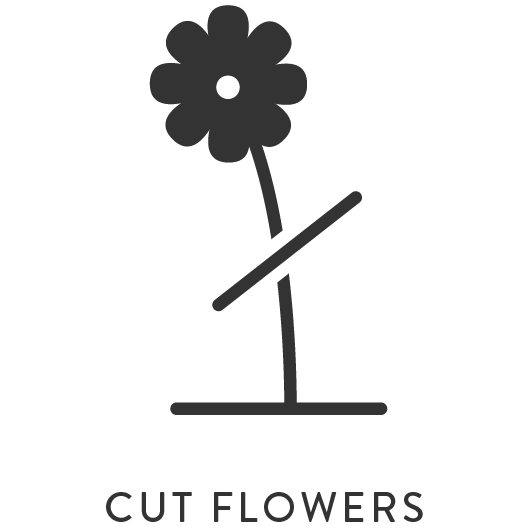 Plant Information
Our Solutionz
Explore other solutionz