It is easy to see why these new Tuxedo Hydrangeas stand out from other Hydrangeas. The flowers are big, lushly bold and cover most of the plant, but it's the foliage of the Tuxedo Hydrangeas which is really the hero. The deep purple/black flushed leaves make anyone do a double-take ... which means these Hydrangeas look brilliant in the garden even when they are not in flower. A plant this striking and showy is perfect for making a statement, line them up along the edge of a patio to dress a space for a celebration, nest them into mixed container plantings for impact, or simply slip into a decorative pot and place Tuxedo Hydrangea indoors where it can be admired like cut flowers. Two colours are available this season Red and Pink. Grown under licence in New Zealand.
Part of our exclusive collection

H: 1M W: 1M
Mature Size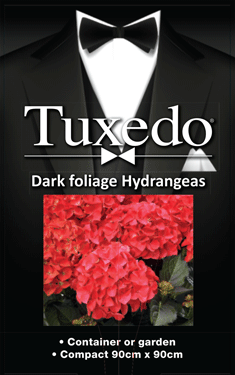 Look out for this label in store!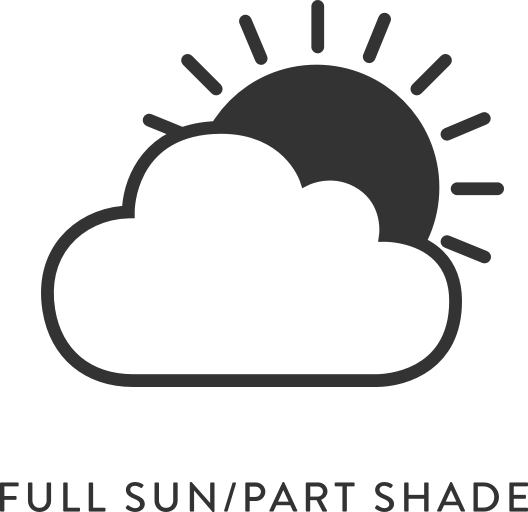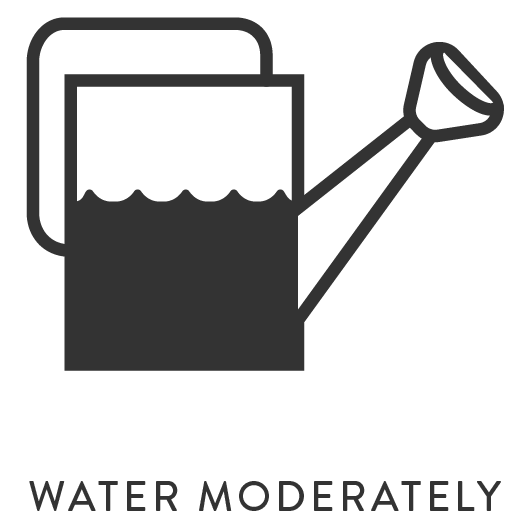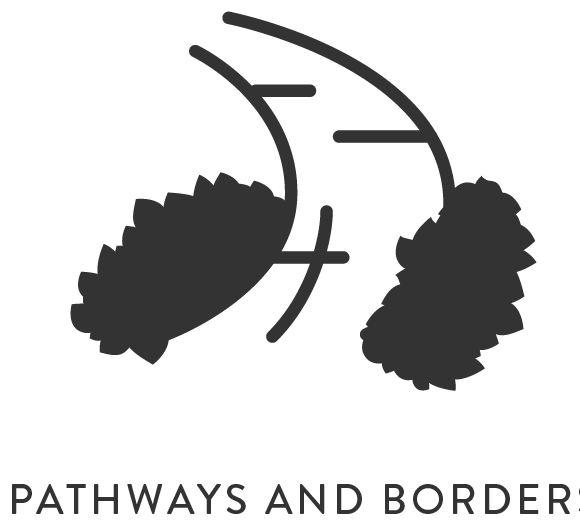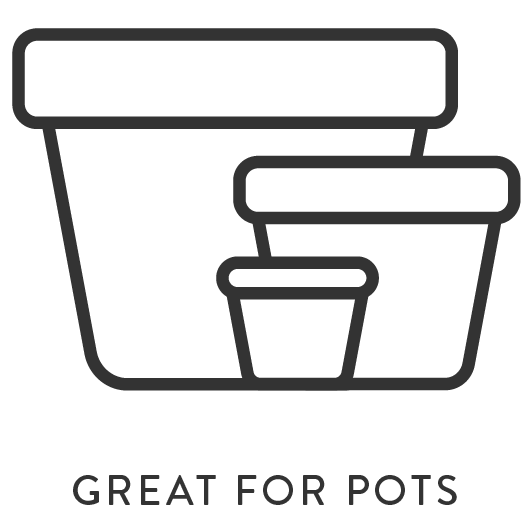 Plant Information
Our Solutionz
Explore other solutionz