Bred by the same breeders as the famous Flower Carpet Roses, the Showpiece Rose series has lush mid green foliage and can grow to around 1 metre high. From early spring through to the first frosts, you'll have many rose blooms to enjoy in the garden or pick for a vase indoors. Plant them into mixed garden beds to create some garden romance. Or try mass planted in bold wedges for contemporary colour punch, near a bench or along a path where the perfume can be enjoyed. Showpiece Roses thrive in most climates and soils. They perform best in well-drained crumbly garden soil with added organic matter. They will become tolerant to drier conditions once established by routine watering. Grown under licence in New Zealand.
Part of our exclusive collection

H: 1M W: 50CM
Mature Size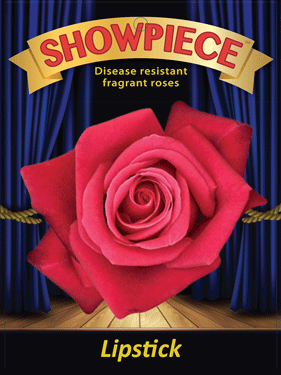 Look out for this label in store!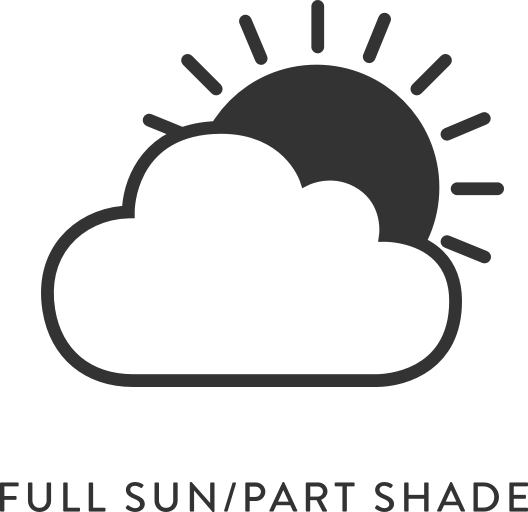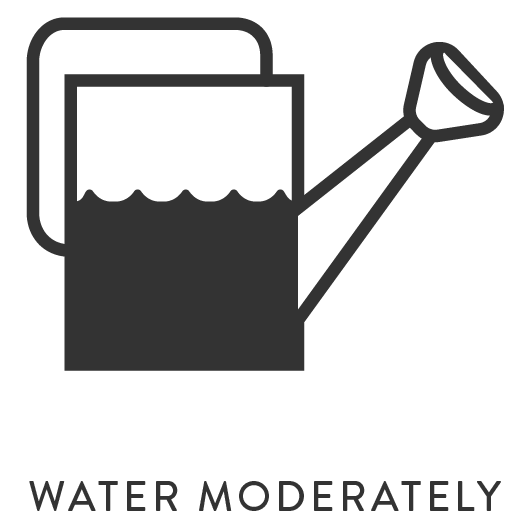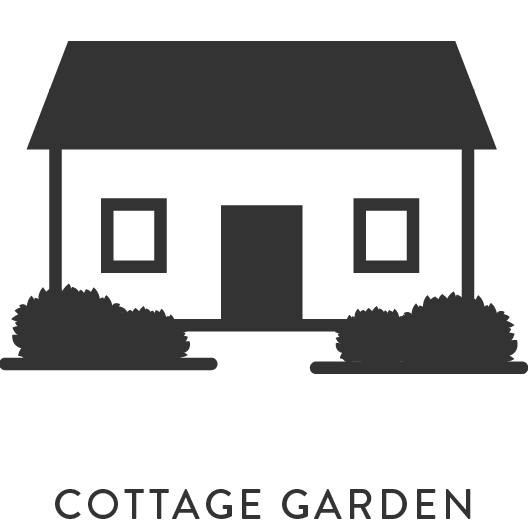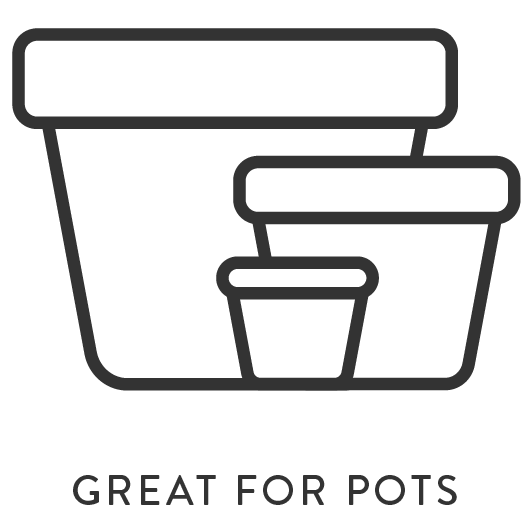 Plant Information
Our Solutionz
Explore other solutionz