Bred for their tolerance to weather extremes, our cupcake series of Petunias offers great garden performance. Petunia Blueberry Crush, Rose Star and Violet Bouquet are long lasting perennial petunias that flower from late spring, through summer and into autumn and are fantastic for containers, baskets and the general garden bed. Grown under licence in New Zealand.
Part of our exclusive collection

H: 20-25CM W: 30-40CM
Mature Size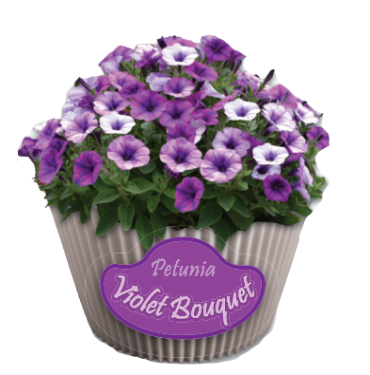 Look out for this label in store!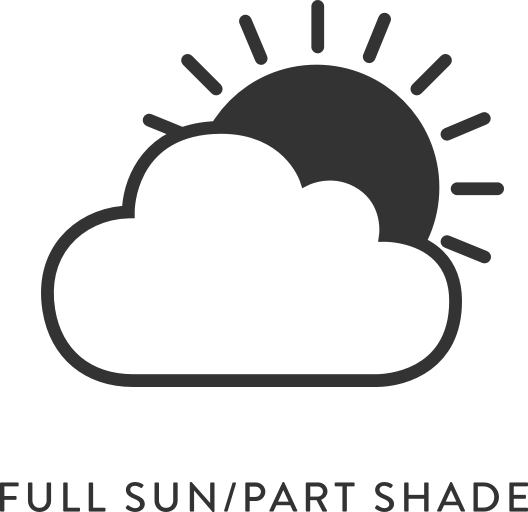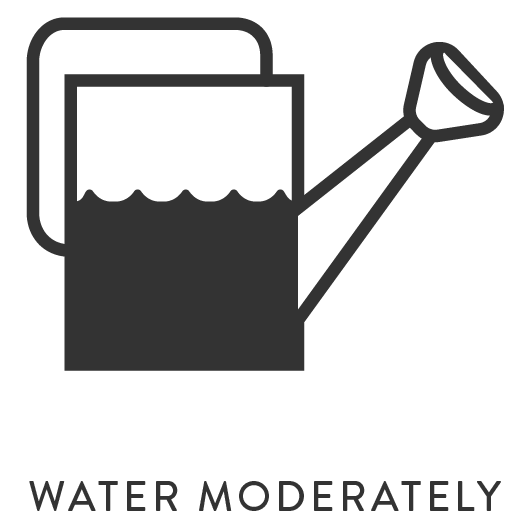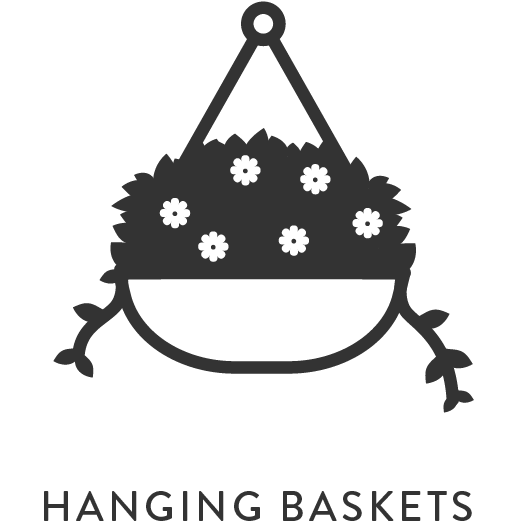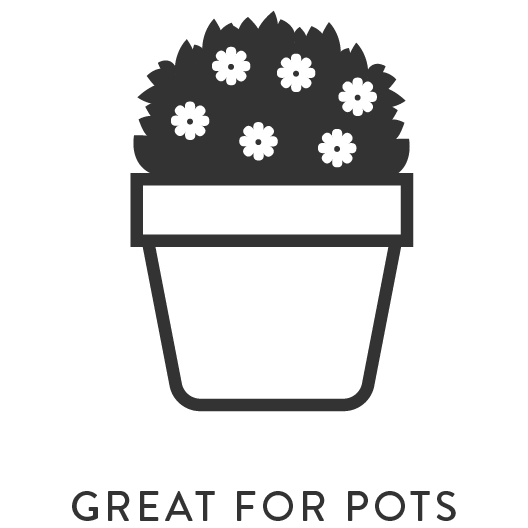 Plant Information
Our Solutionz
Explore other solutionz