Everyone know Coprosmas are tough, but no one has ever described them as gorgeous - until now. Pacific Coprosma Sunrise and Sunset are different than others. Bred in Europe, they are quick growing, bushy in shape and breath-taking. These are colourful year round show-stoppers. Lush, vigorous and stunning, they can be planted at any time. Best of all, these are super low maintenance plants. Because the Pacific Coprosmas are more bushy shaped than other coprosmas, these are ideal for gardens or patio pot plants but also make perfect edging or hedging border plants. Sunrise is chocolate brown with hot pink highlights and Sunset has a vivid red centre set against a burgundy to chocolate brown margin. Grown under licence in New Zealand.
Part of our exclusive collection

H: 1M W: 1M
Mature Size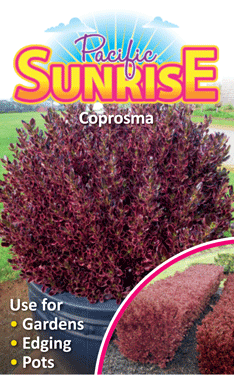 Look out for this label in store!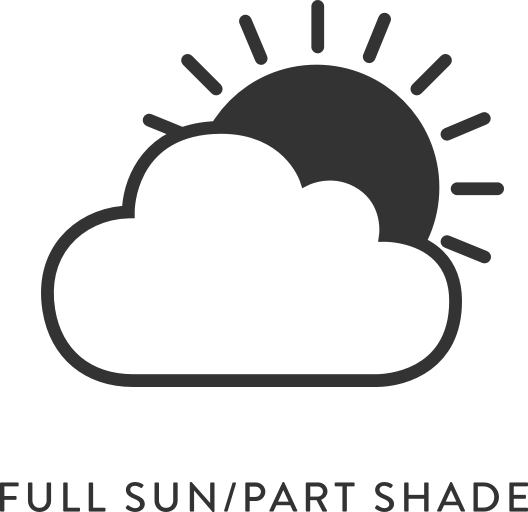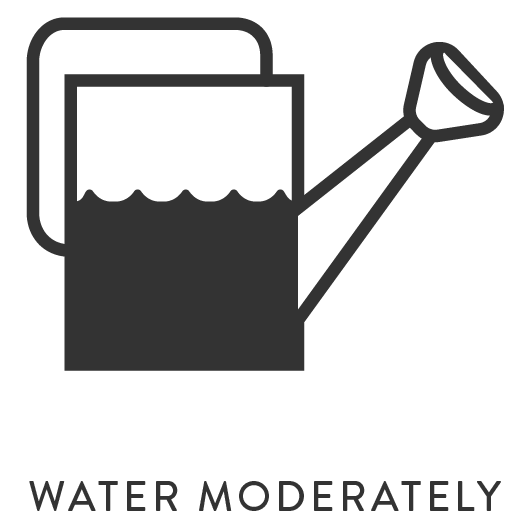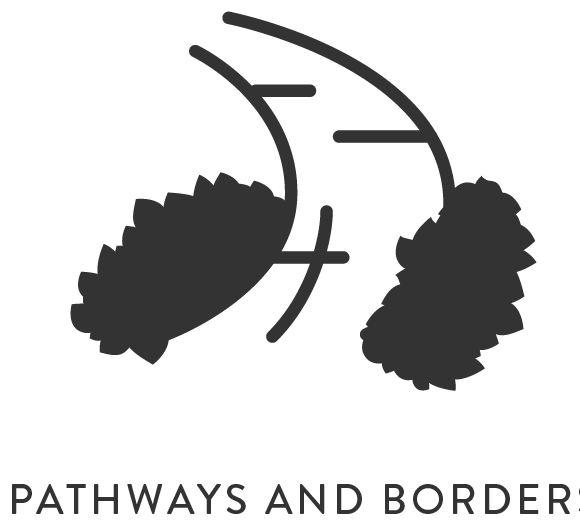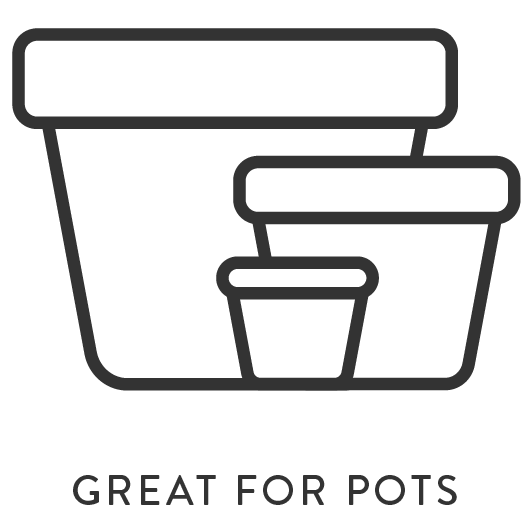 Plant Information
Our Solutionz
Explore other solutionz