Hebe Chocolate Box Strawberry Truffle has a compact, rounded form with jet black leaves that deepen in the cooler months creating a stunning landscape effect. Selected for disease resistance and robust garden performance, this is a plant perfect for mass planting in landscapes, mixed garden plantings and large patio pots.
Part of our exclusive collection

H: 60CM W: 60CM
Mature Size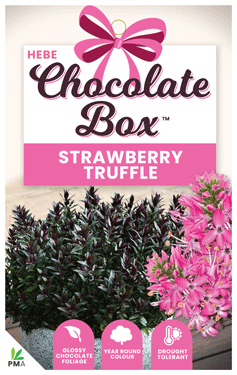 Look out for this label in store!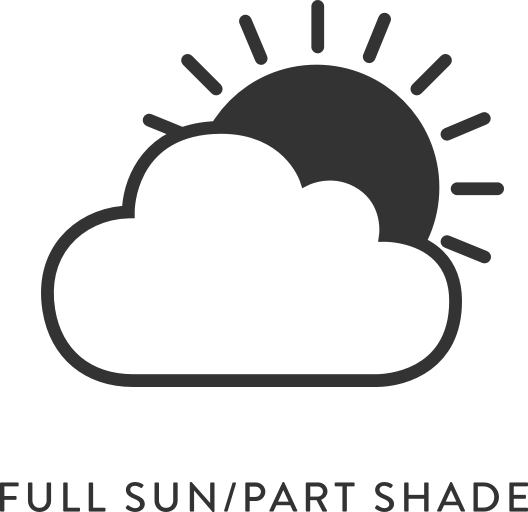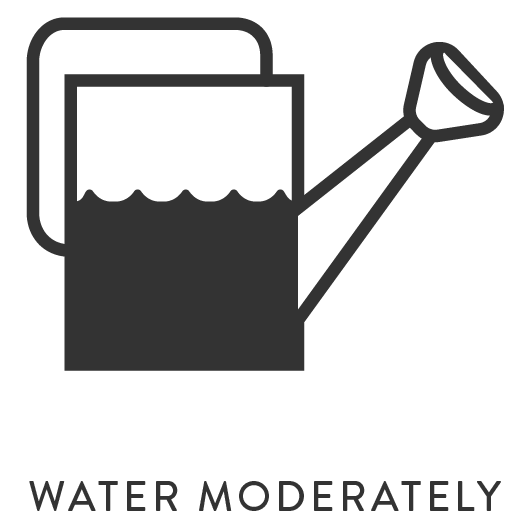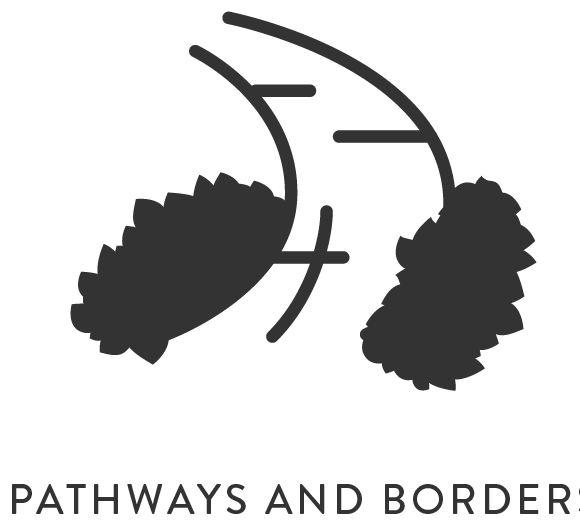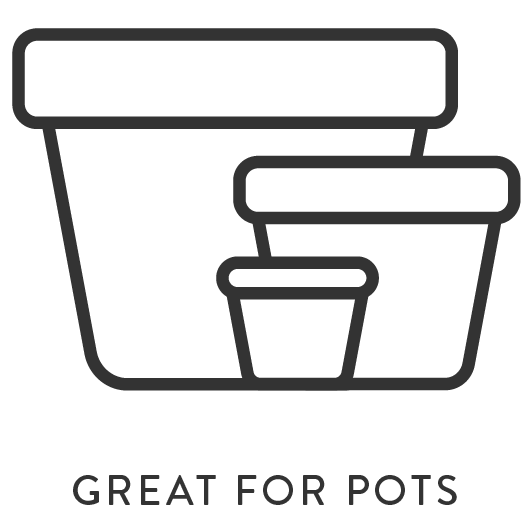 Plant Information
Our Solutionz
Explore other solutionz