Stunning and compact, there's a lot to love about these Fountain Cordylines. They don't form a stem but instead branch from the base like a clump. Fountain Cordylines are well behaved, growing to the ideal height of around 1 metre. The strappy like foliage is gorgeous and cascading, topped in spring by a cloud of star-like, jasmine-scented flowers. Grown under licence in New Zealand.
Part of our exclusive collection

Mature Size
Look out for this label in store!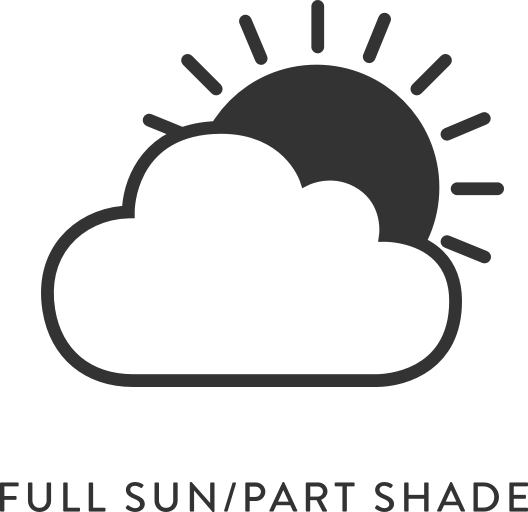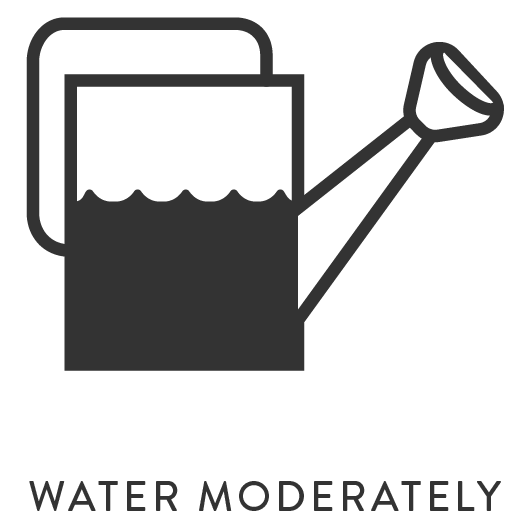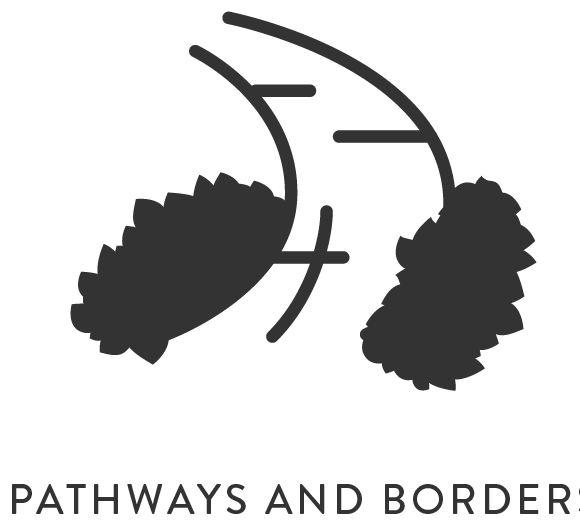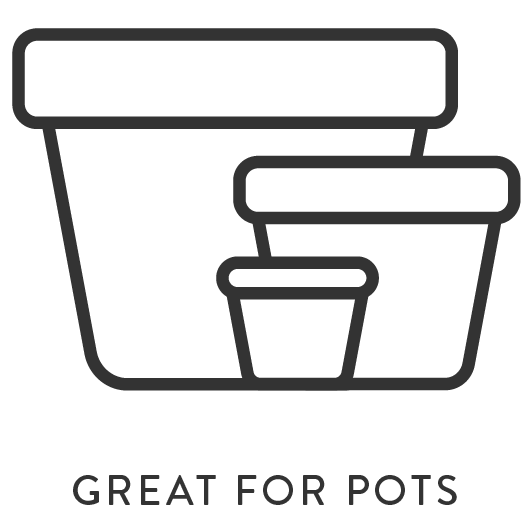 Plant Information
Our Solutionz
Explore other solutionz