Fairy Magnolias aren't like any other magnolia. Fairy Magnolias have a compact bushy growth habit with medium dark green foliage. Flower buds open at virtually every leaf axil, each opening to fragrant blooms 6cm across. They flower early to late spring with spot flowers year round. Put this all together and you have a brilliant, hard working hero of a plant that can provide quick growing privacy hedges or wind breaks. 3 colours available - Blush, Cream and White. Grown under licence in New Zealand.
Part of our exclusive collection

H: 3-4M W: 1.5-2M
Mature Size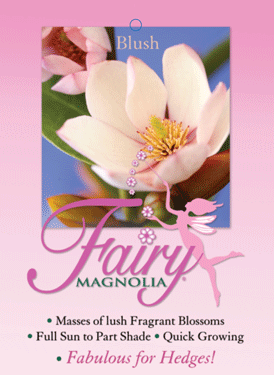 Look out for this label in store!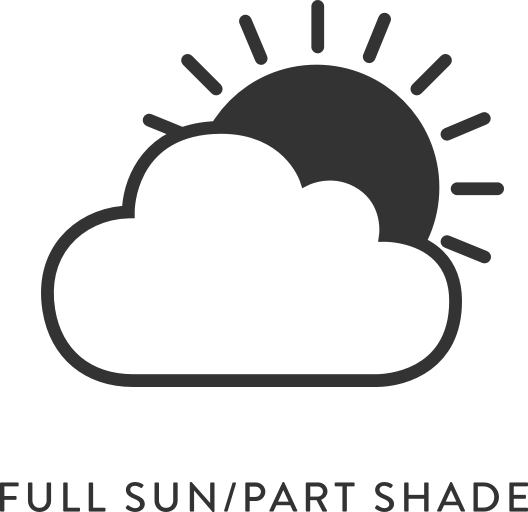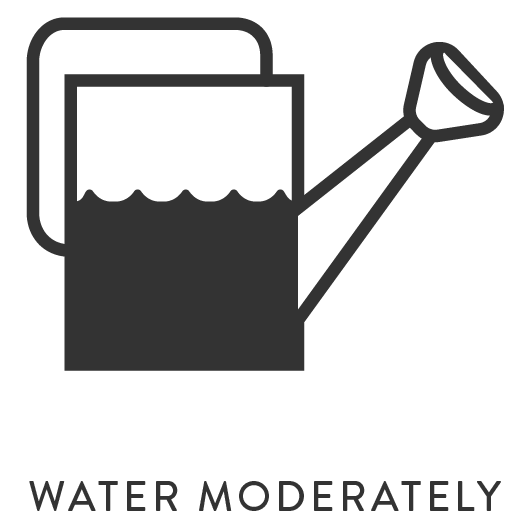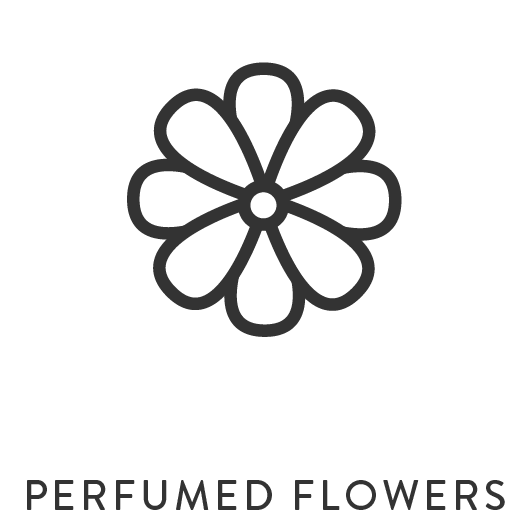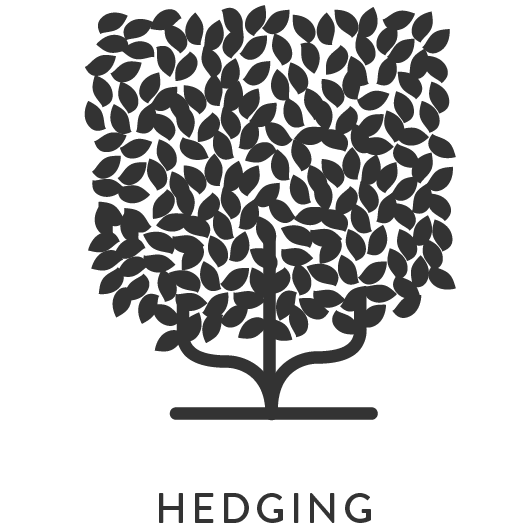 Plant Information
Our Solutionz
Explore other solutionz