Daphne Perfume Princess and Princess White are unique and enchanting Daphne that should be on everyone's list of 'must have' Daphnes. They are the earliest and longest flowering of all Daphnes, with one of the sweetest fragrances. They are prized for their profusion of large, sweet, perfumed flowers. This is not just any ordinary Daphne. Daphne Perfume Princess and Princess White offer a progression of large blooms along the stem making them a perfect choice to bring cuttings indoors and enjoy their alluringly sweet perfume. Grown under licence in New Zealand.
Part of our exclusive collection

H: 1M W: 1M
Mature Size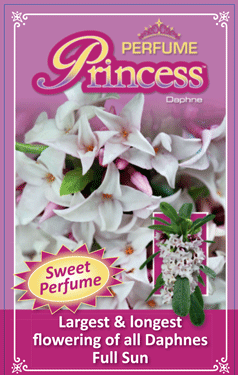 Look out for this label in store!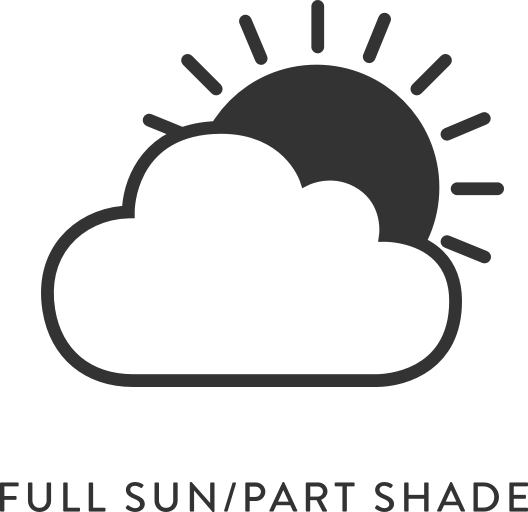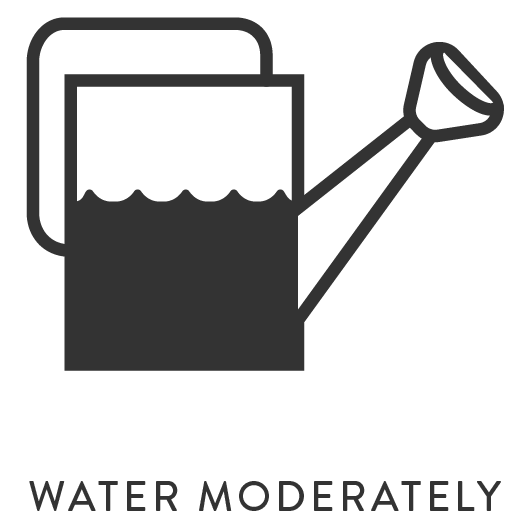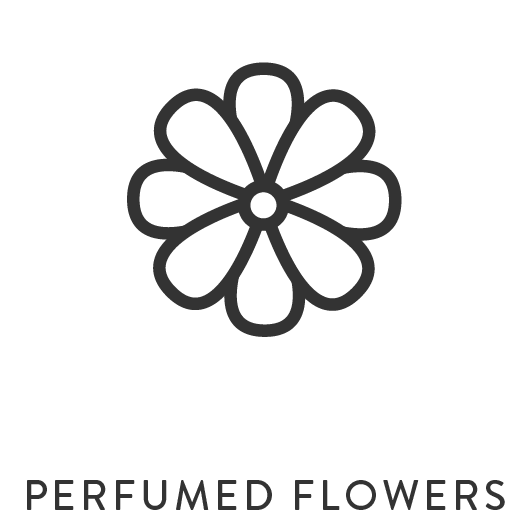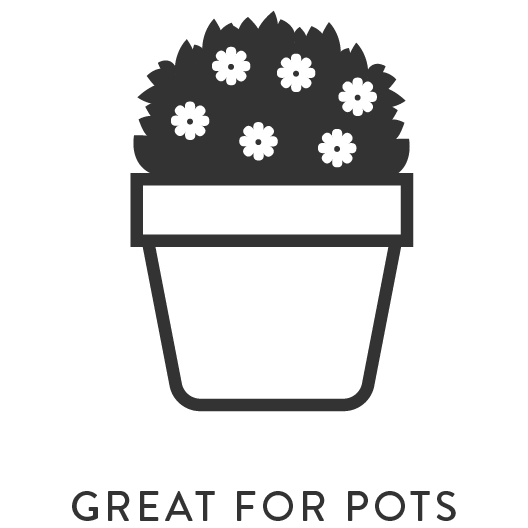 Plant Information
Our Solutionz
Explore other solutionz