Go crazy with Crazytunia. This unique series of perennial petunias are characterized by dramatic new flower colours and patterns. These standout petunias are robust, weather proof and vigorous whilst remaining compact and upright in habit. Crazytunia put on a brilliant performance, flowering continuously all summer long and will tolerate full sun and the heat. Grown under licence in New Zealand.
Part of our exclusive collection

H: 30CM W: 25CM
Mature Size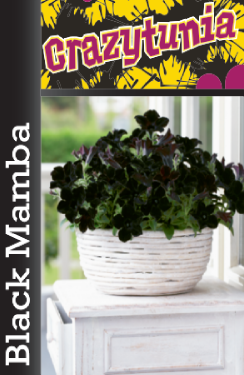 Look out for this label in store!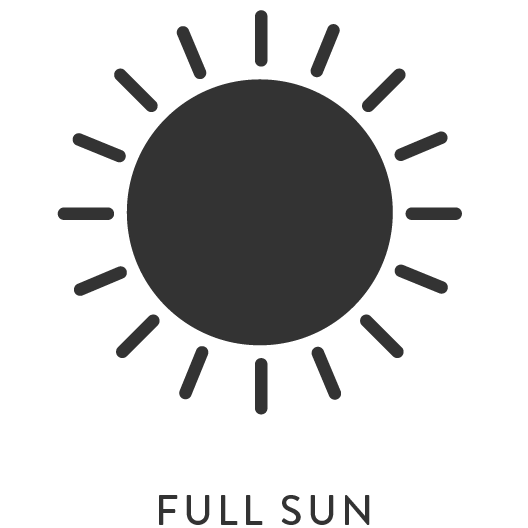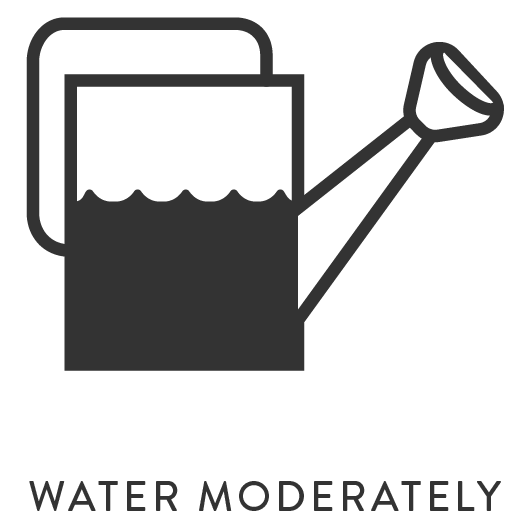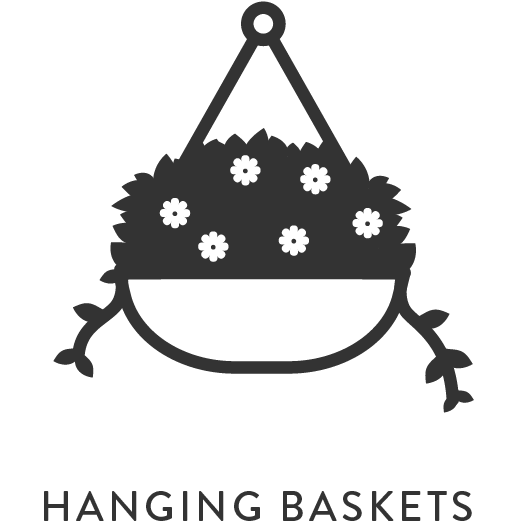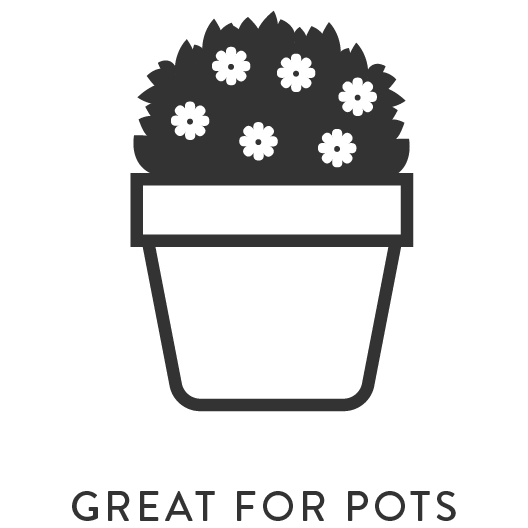 Plant Information
Our Solutionz
Explore other solutionz